Ceilings & wall strips in imitation concrete made of polystyrene material!
It's a total HIT for your interior!
The ceiling and wall molding imitate architectural concrete.
The concrete pattern on the panel is a high quality print.
Material = XPS extruded polystyrene (a transparent, foamed white, amorphous or partially crystalline thermoplastic)
8 meters = 8 pieces of the ceilings & wall moldings
1 piece = 1 meter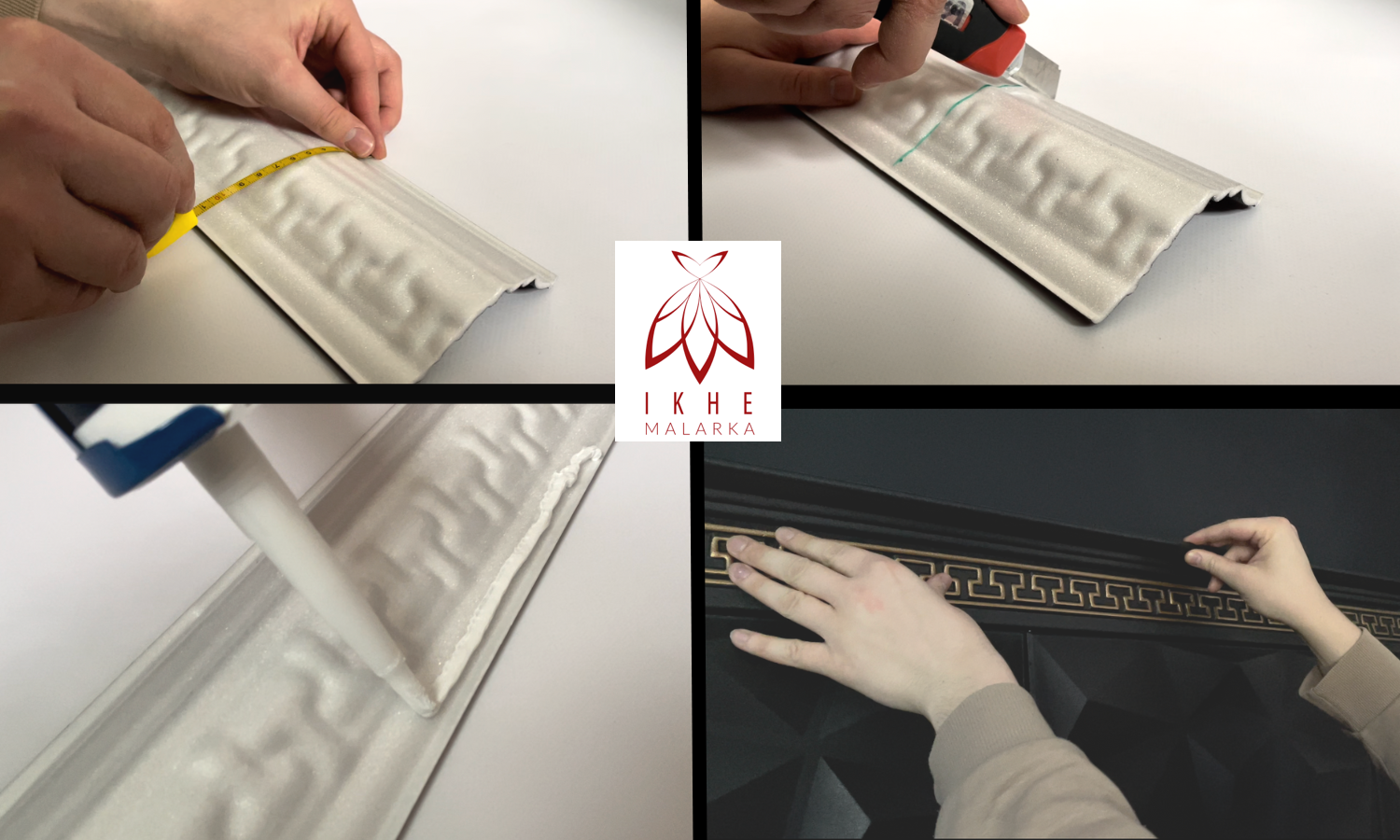 We recommend carefully measuring the area to be used before buying.
Of course, it can always happen that one or two wall panels get dirty or broken during assembly.
We do not accept any complaints for damage to your assembly.
* Fire protection regulations and related requirements, at the buyer's own scope / For public facilities: Information on sanitary facilities can be found in the internal building regulations – Our panels are a decorative material – not a building material.