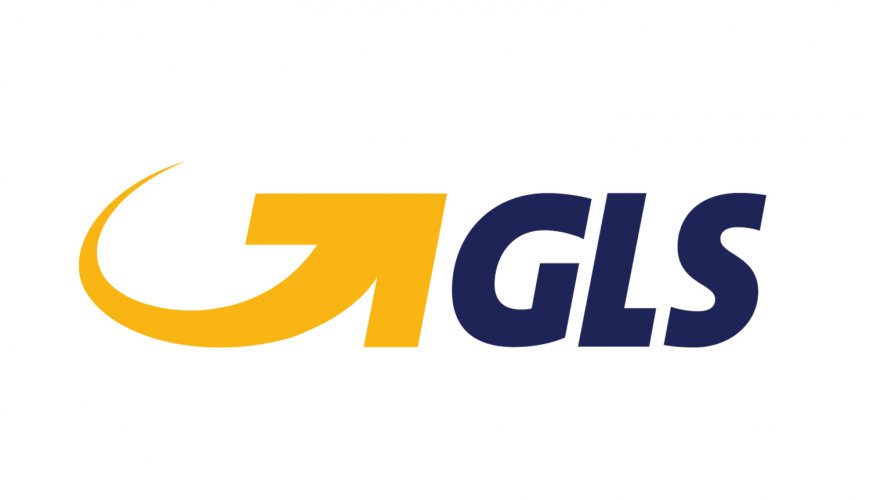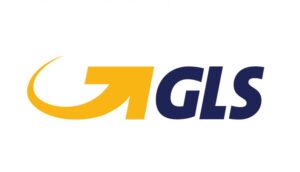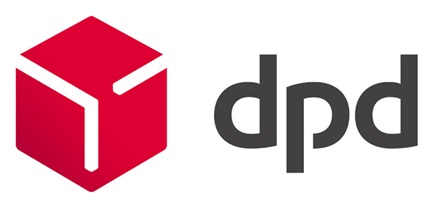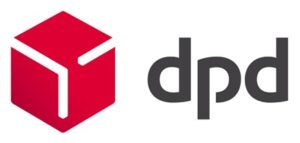 The shipping costs depend on the quantity of the ordered goods and the type of shipping and will be clearly communicated to you before you submit your binding order.
If the package and / or the contents are damaged when you have received the package, please contact us immediately!
The shipping costs include shipping, packaging and transport including insurance.
Everything to your complete satisfaction!
* Free shipping from a value of 500 euros.