IKHEMalarka is a dynamically developing company from Titisee-Neustadt that sells high-quality panels, decorations and items for interior furnishings from a proven and solid manufacturer.
By introducing these trademarks, we create a solid image for our company, where high quality at a low price is very important to us!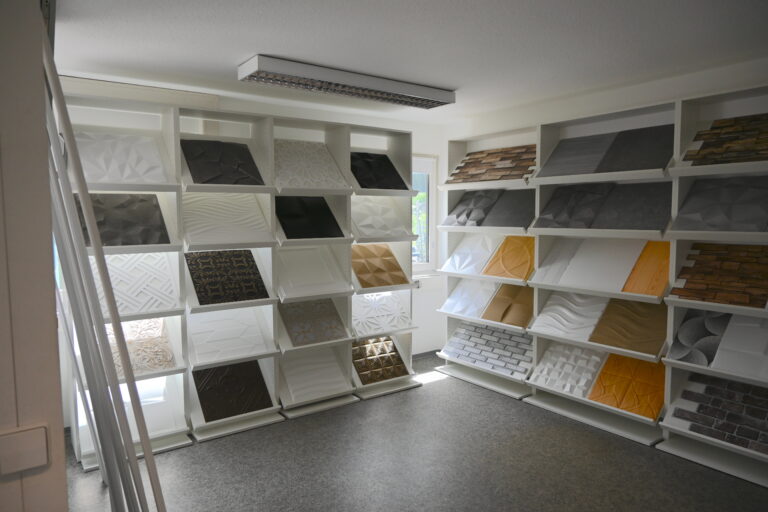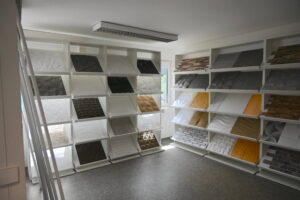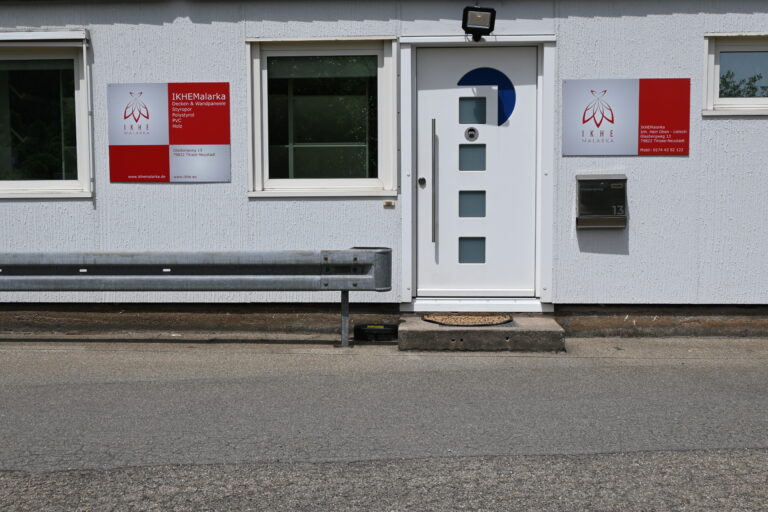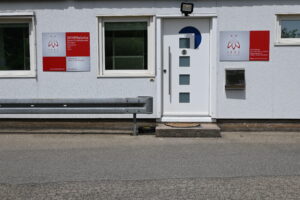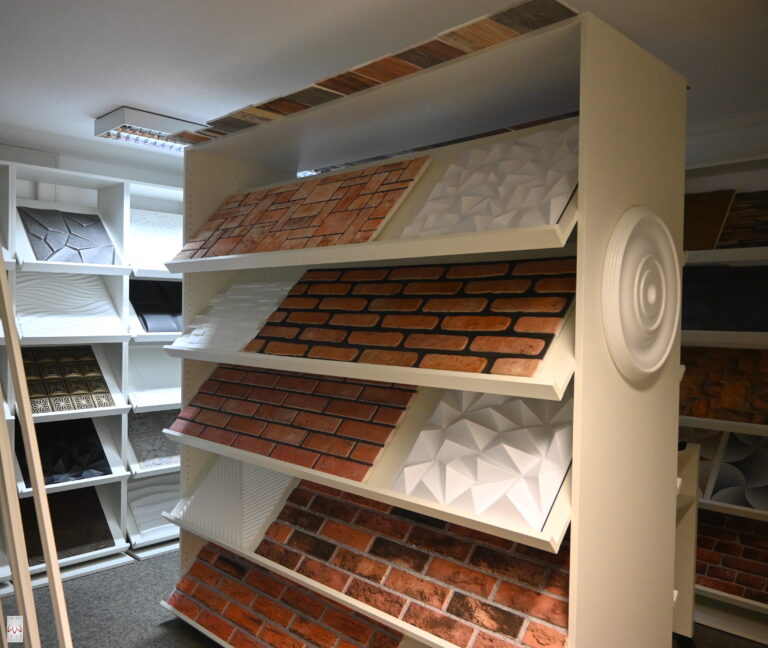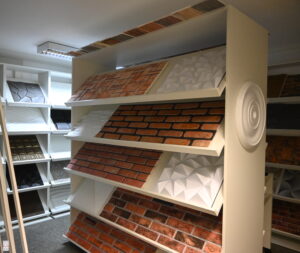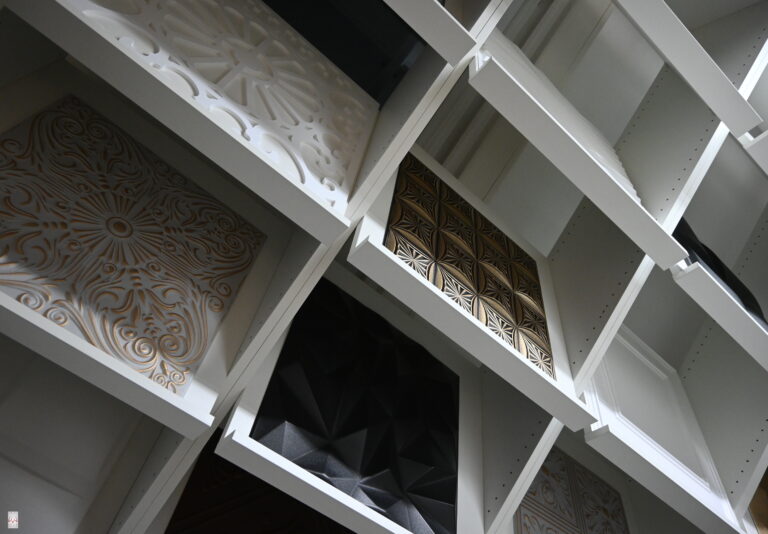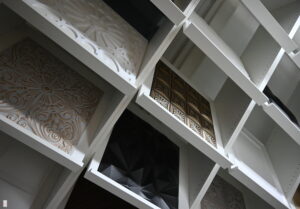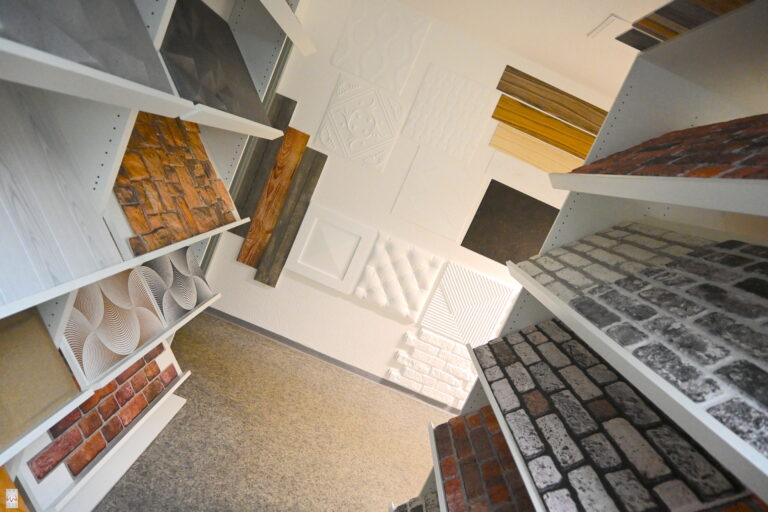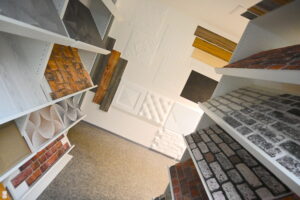 * All prices in the online shop are valid at Glasbergweg 13.